Equestrian News
At this time, we are only currently offering boarding.
Welcome to The Diamond P Equestrian Center, LLC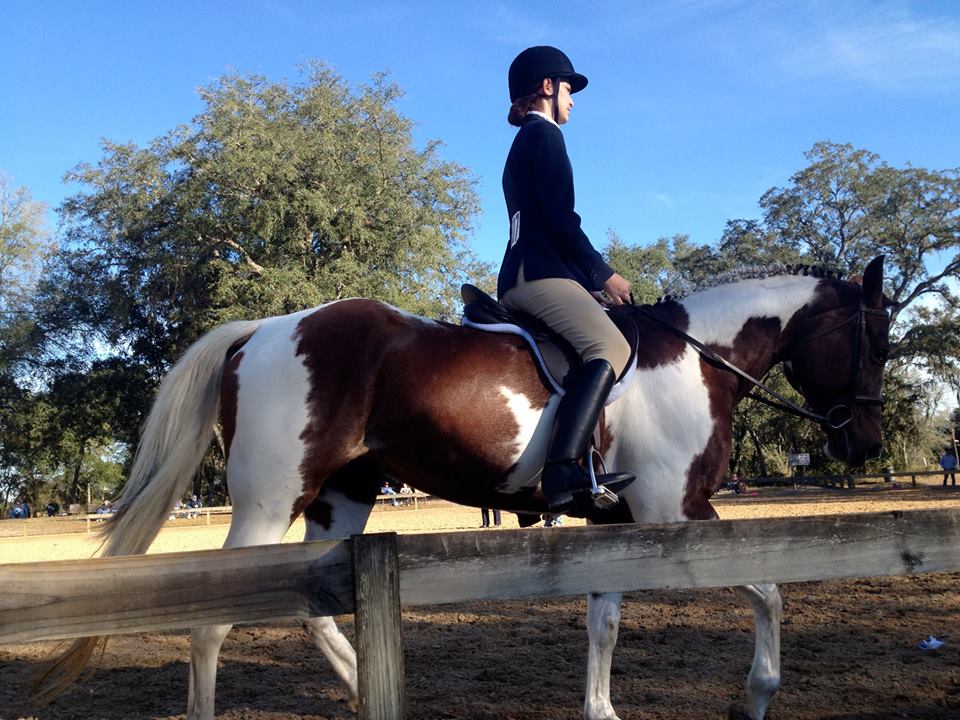 A Premier Full Service Equestrian Center in Osceola County
The Diamond P Equestrian Center offers full service Boarding. All breeds and disciplines as well as all ages; beginners to advanced riders are welcome.


We have 40 beautiful acres and wonderful well kept grassy pastures/paddocks for your horse to enjoy and thrive in. The barn is a superior, well built concrete structure with: 20 large stalls, automatic water drinkers, wide center aisle with cross tie stations, secured tack rooms, air conditioned gathering room with restroom, shower, and kitchenette. It also has an oversized wash area with hot and cold water, lights, fans, and is well ventilated. Boarded horses are turned out in individual paddocks, not in groups. Boarders have access to 2 arenas, round pen, riding tack, and more.
To visit the Diamond P Equestrian Center or for more information call Angel or Christine at 321-285-6803, we would love to give you a tour of the facility or just answer any questions you may have.